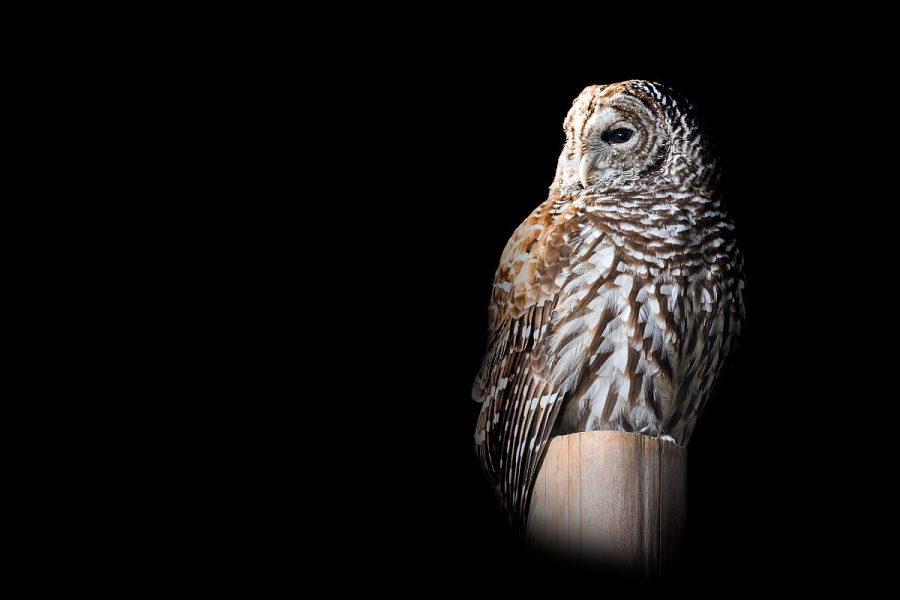 Celebrate National Bird Day by learning more about birds. Check out the Ojai Raptor Center to learn about their dedication to rescue, rehabilitation,...
Joanna Dam, Entertainment Editor
March 26, 2019
As award season continues, one of the biggest nights for movies made history again at the 91st Oscars. Beginning with a tribute to the band Queen, the remaining members...
March 26, 2019
Everything Is Coming Up Marvel
March 26, 2019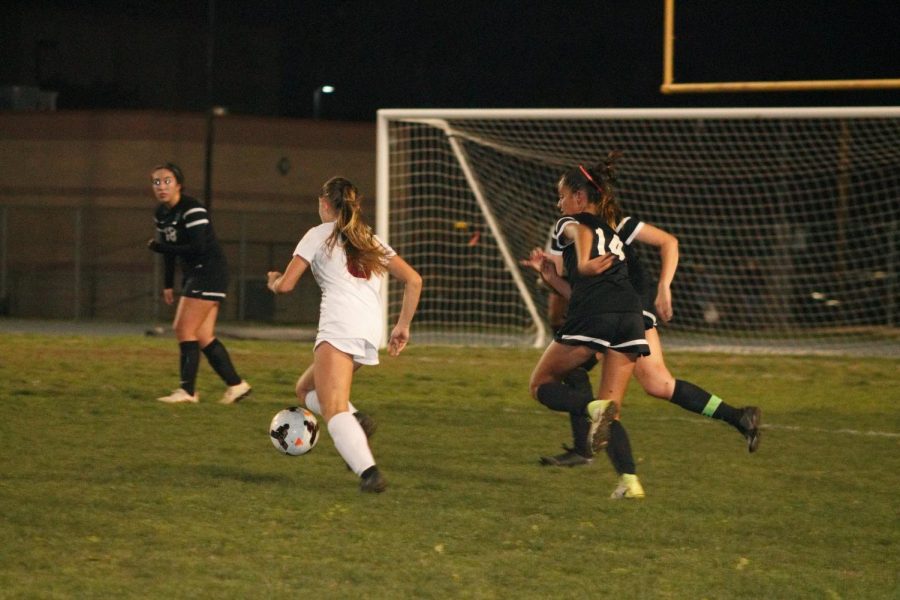 David Salazar, Staff Writer
March 26, 2019
With another year, another season of girls' soccer passes and we look back on how they performed. The Varsity team had another great year, ending with an overall score of...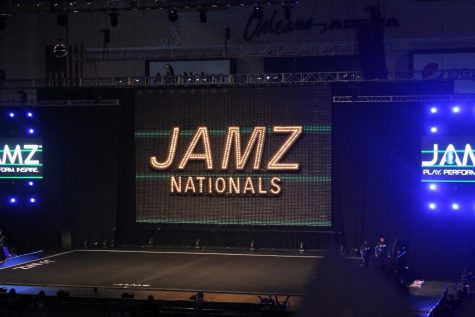 Cheerleading Team Hypes Pacifica with Their Win
March 26, 2019
March 26, 2019
March 26, 2019