Ashlynn Stupar, Features Editor
January 14, 2019
The holidays are a very busy time of year and can evoke many different emotions. Some people find them stressful while others find them relaxing and joyful. Some people consider...
Captain Marvel: Our Groundbreaking New Hero
September 25, 2018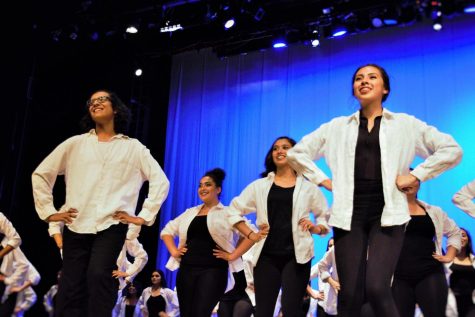 Spring Dance Show: Planet Dance
May 24, 2017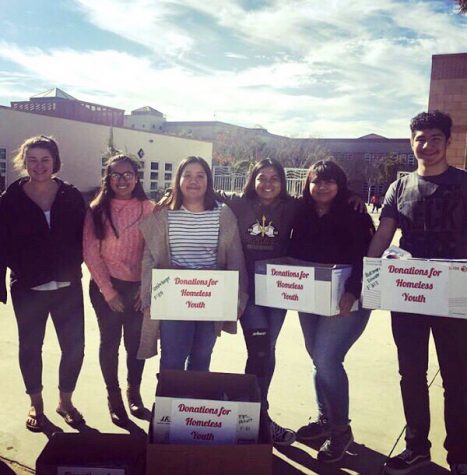 Aimee Moreno, News Editor
February 1, 2019 • No Comments
As the winter season descends upon us, it's easy to bring ourselves into the festive lifestyle: bundling up in cozy clothes, drinking hot chocolate, and spending hours upon...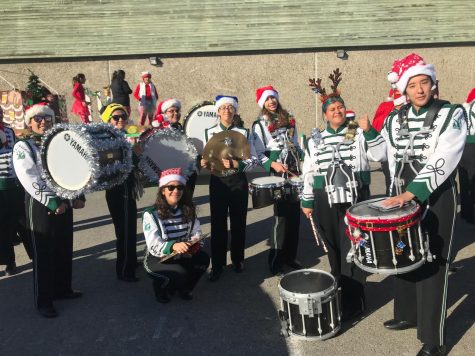 Marching Band Marches Towards Victory
January 17, 2019
Mass Shooting Leaves People To Wonder How Safe They Are
January 17, 2019
January 17, 2019

Loading ...