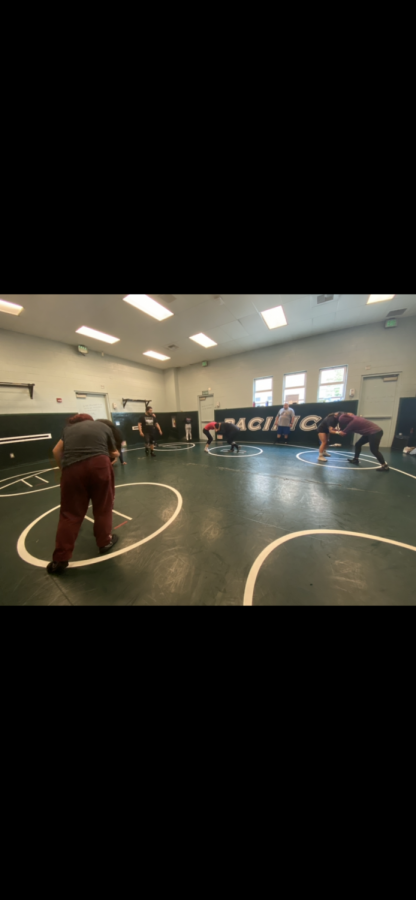 During the pandemic, some sports weren't going to have a season. Luckily, the girls wrestling team got the chance to have some competition....
May 18, 2021
May 18, 2021
May 18, 2021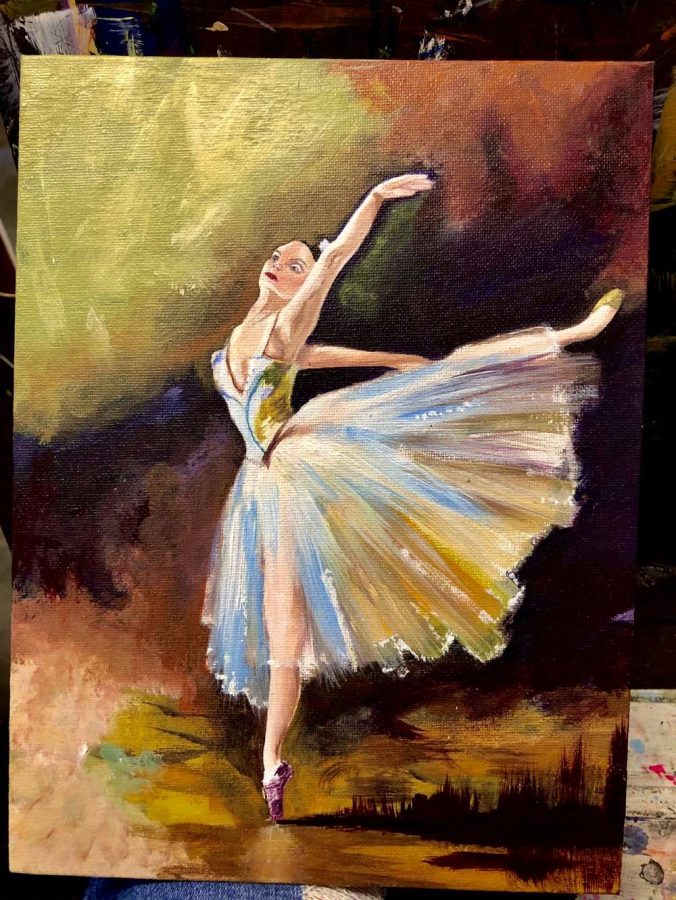 Laisha Jasso, Writer
May 18, 2021
Linda Maldonado is a student from Pacifica High School. someone who is overall determined, understanding, kind to people, and an artist. She believes, "I think it is...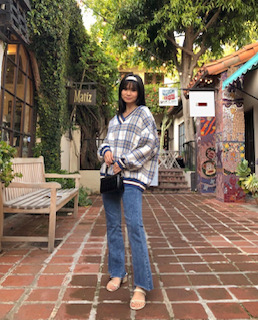 Fashion Is Not Exclusive by Emonee Sanchez
April 26, 2021
We all like to get inspiration from our favorite celebrities we admire and sometimes from people we see just walking around town. So why not see what our fashion loving students at Pacifica High School have said about their style.
March 26, 2019