Ashlynn Stupar, Features Editor
January 14, 2019
The holidays are a very busy time of year and can evoke many different emotions. Some people find them stressful while others find them relaxing and joyful. Some people consider...
Captain Marvel: Our Groundbreaking New Hero
September 25, 2018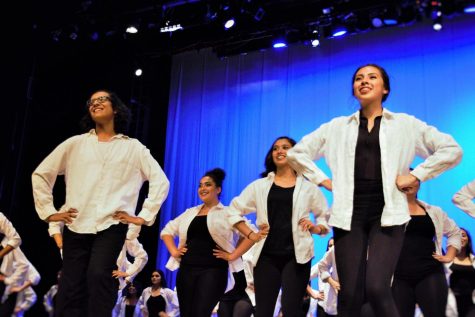 Spring Dance Show: Planet Dance
May 24, 2017
March 3, 2019
Swimming is one of the many spring sports that takes place at Pacifica High School. From having to go to six AM practices to having fun as a team on meet days, swimming is...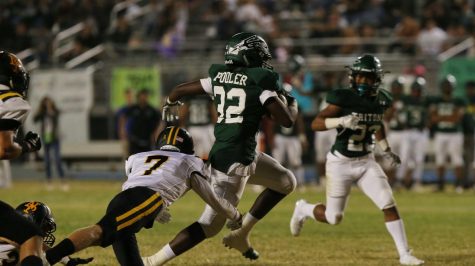 Triton Football Creates History
February 1, 2019
Triton Football Tackles for Victory
September 26, 2018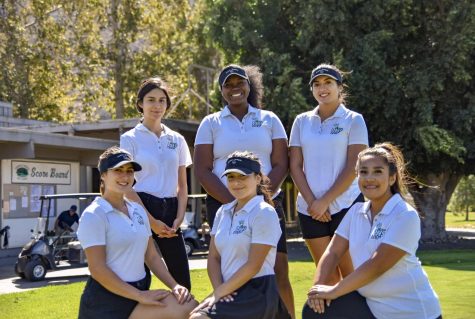 September 25, 2018
March 10, 2019 • No Comments
Symphonic Band is one of the three bands available at Pacifica High school along with marching band and jazz band, all led by the wonderful Ms. Rogers. Ms. Rogers is the band...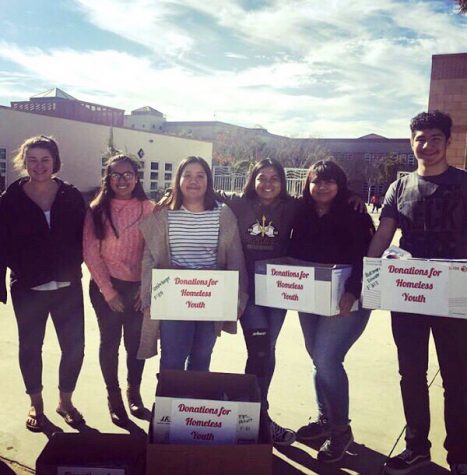 Pushing the Drive for Homeless Hygiene
February 1, 2019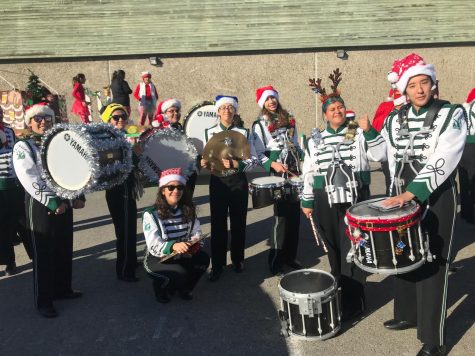 Marching Band Marches Towards Victory
January 17, 2019
Mass Shooting Leaves People To Wonder How Safe They Are
January 17, 2019

Loading ...