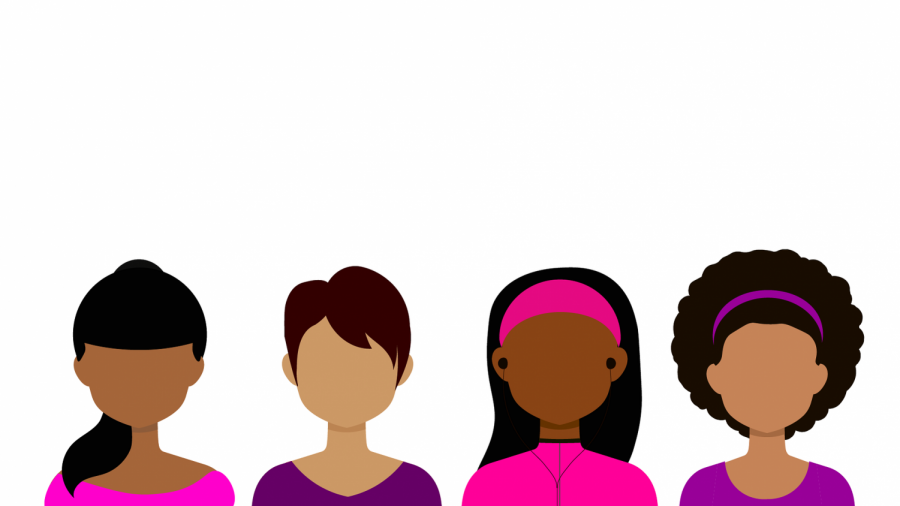 April 7, 2021 is National Girl, Me Too Day! On this day, we recognize the hardships of the female experience by showing appreciation to women...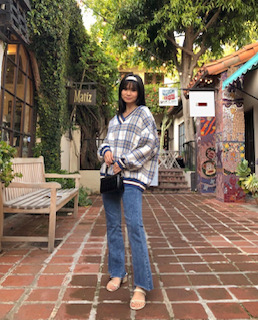 Emonee Sanchez, Writer
April 26, 2021
We all like to get inspiration from our favorite celebrities we admire and sometimes from people we see just walking around town. So why not see what our fashion loving students at Pacifica High School have said about their style.
March 26, 2019
March 26, 2019