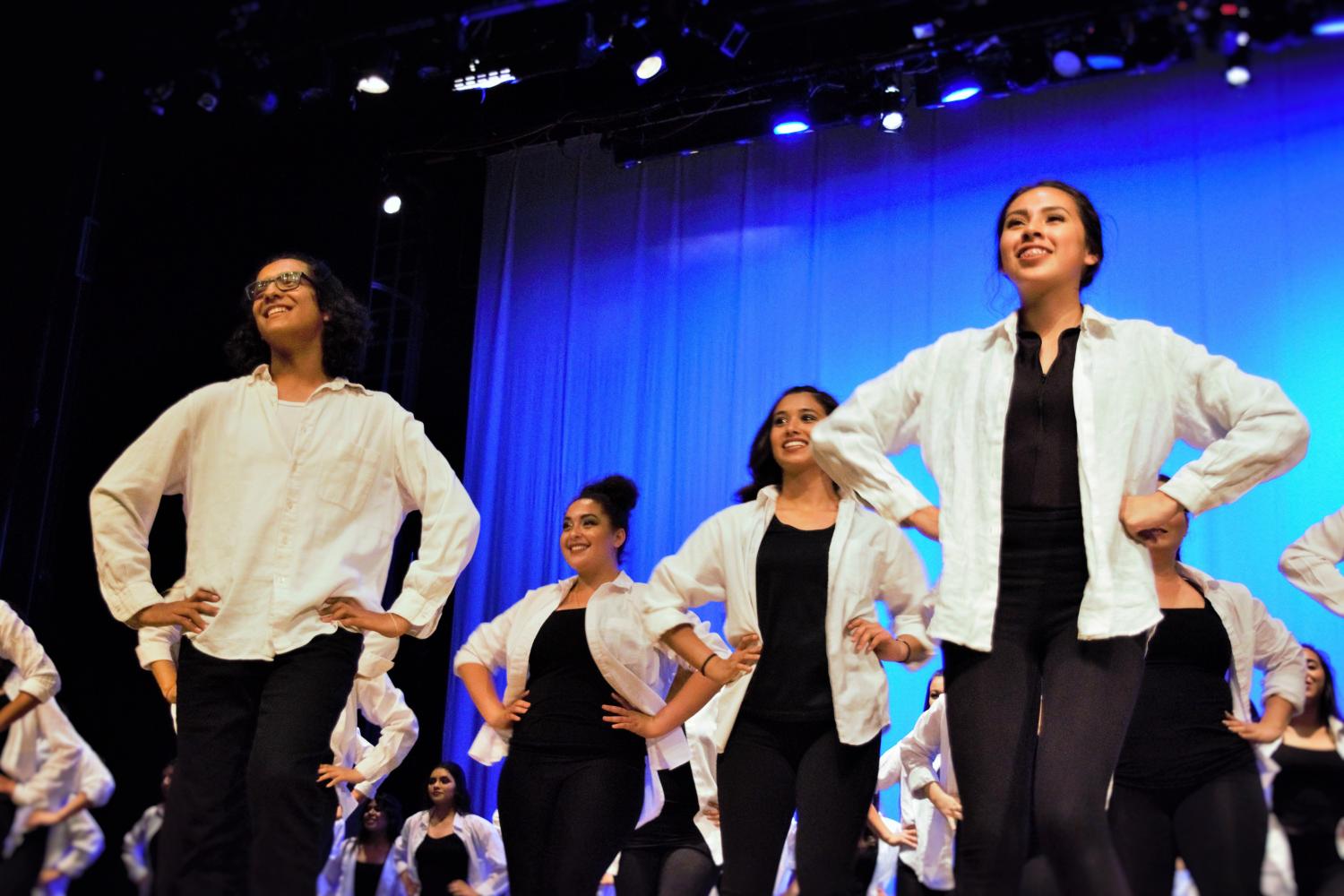 Pacifica's dance department held their annual spring dance show which took place this past weekend on May 19, 20, and 21. All three shows had a full house and were considered sold out. This years theme was "Planet Dance". All forty of "the routines had a connection to a planet or something on our planet" said Mrs. Simpson. According to Mrs. King "Our advanced dancers had been working on their routines for this show since about a year in advanced. As for our dance technique classes they had a short amount of time to learn and perfect five routines at time."

For most if not all the seniors in dance, it was an emotional show due to it being their last time performing and dancing on stage for Pacifica. Most of the seniors had been in the dance show or in a dance class since their freshman year; making the dance show a memorable event for them and their families.

The dance teachers: Mrs. King, Mrs. Simpson, and Mrs. Espino, along with their dance classes will soon start preparing for next years show with new music and new choreography.