Newest Academy: ESEA
The groundbreaking Environmental Science and Engineering Academy (ESEA) has been recently added to the list of the academies in the campus. The academy was established last year, making it the newest program in Pacifica. Mr. Gaffuri, the lead advisor and founder of ESEA, is trying to recruit students for his academy next year.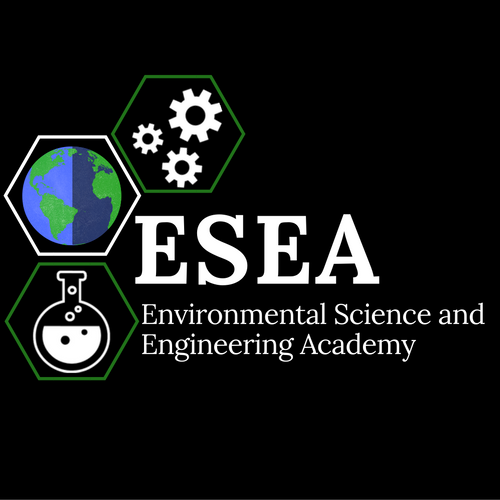 The program focuses heavily on science and as the student progresses through each year the stakes of the classes increase. These high level courses in science will help get the students for college and its rigor, academically. Moreover, the academy provides field trips that are related to the curriculum and, ultimately, gives the student an opportunity to learn real-life applications and hands-on experiences. Being relatively new, ESEA is one of two academies that offer students to take whatever AP classes they want to take; a small feat, but an advantageous one for the matter as it gives the students the freedom to take AP and be in
an academy at the same time. Gaffuri mentioned that the academy meets with real professionals in the science field; this can help lead the students to more knowledge and awareness as they decide what they will be pursuing after high school.
The application is only limited to the freshman class and the deadline is April 7th for application submissions. So if you have a passion for science and see a future in that field, then the ESEA has the appropriate classes and experiences that will help guide you to a successful path in college.  See Mr. Gaffuri for more details. Pick up an application in J-113 or online.
"
It's easy to get into ESEA!"