Academy of Business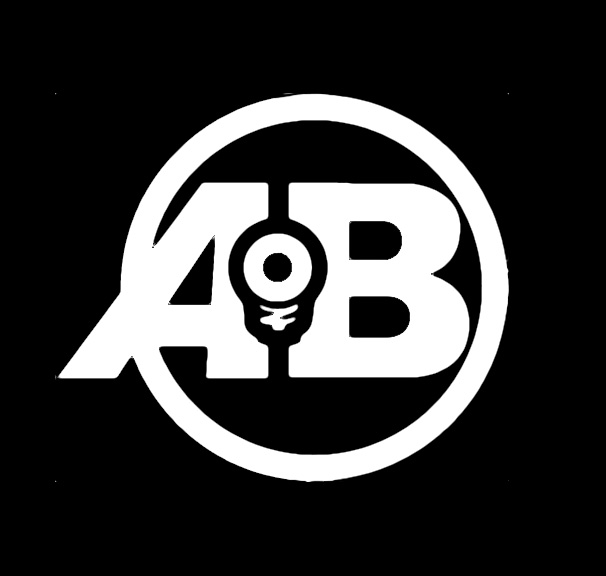 The Academy of Business, also know as AoB, is an academy that will help students get ready to go have the opportunity to go to college and have a steady career, even if it's not business related. Their mission is "to provide a pathway to success that is grounded in business, entrepreneurship, and innovative thinking; dedicated to providing 21st Century skills in order to increase college and career readiness; and rooted in building relationships that foster collaboration and collegiality among peers." The academy is run by Mr. Ferguson who teaches the academy Business class sophomore year and chemistry, for both the academy and non academy classes.
Mr. Ferguson has kept this academy running after the coordinator before him left and has said that he "saw this as an opportunity to do something new and great." He also has kept this academy running in "fear of failure" and has a great vision as to where he wants the academy to end up. He says that "We will create a pathway from our students to actual jobs."
The academy goes on many field trips to universities and also visits professional businesses. Mr. Ferguson also makes sure to get guest speakers in to speak to the students about careers and college opportunities. To keep the AoB organized and running smooth, Mr. Ferguson uses technology with all things does on and off campus. He stated, "I believe that organizing and being an organized person is a necessity for success."  Mr. Ferguson hopes to have this academy grow into something big among the students here at Pacifica.
Sign up now Tritons!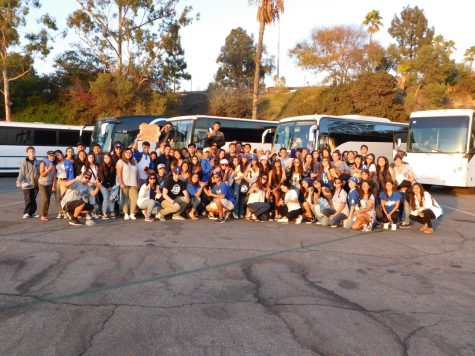 Leave a Comment