International Women's Day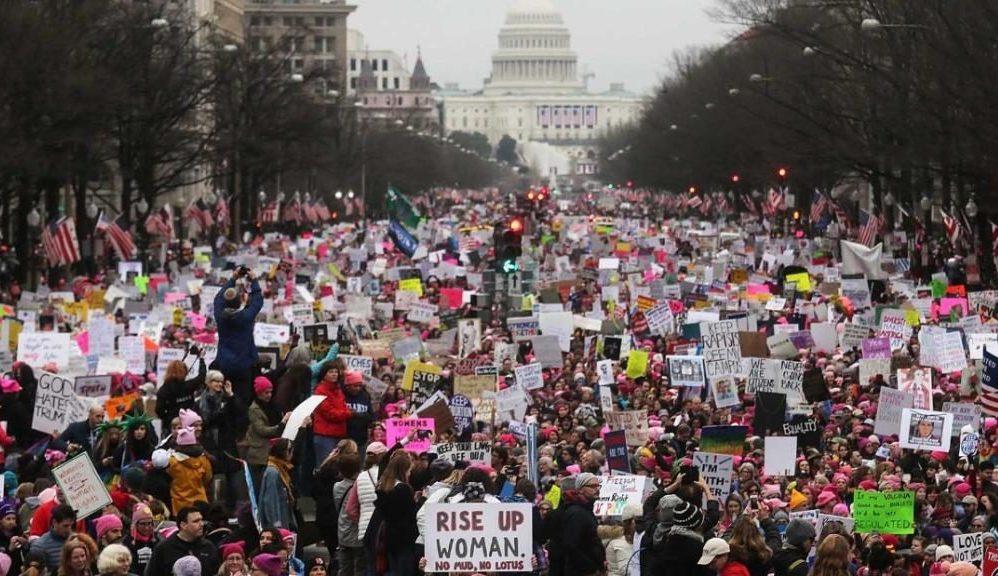 Earlier this month, International Women's Day occurred. Every March 8, Women's Day is celebrated all across the globe. From Chicago to Toronto, women are praised for their perseverance and courage through out the the decades. International Women's Day was very important this year because of the message they were trying to get across: Equality. Especially after this years election, women are fighting for equal rights and sovereignty. The first Women's Day occurred on February 28, 1909, in New York City. Women fought for a raise in their pay after being overworked in a textile factory. Since then, International Women's Day has been an annual thing ever since.
The Women's March is an example of peaceful protest, rising up for what they believe in. Women and men all over the world participated this year, marching the streets holding posters of Rosa Parks and Beyoncé. It was a day of equality and love. People all over the world were chanting songs sang by empowering females. International Women's Day will be continued to be celebrated, and will forever be special to people's hearts.